Our companies tell stories of people, products and services to educate and inform, drive sales and build brands.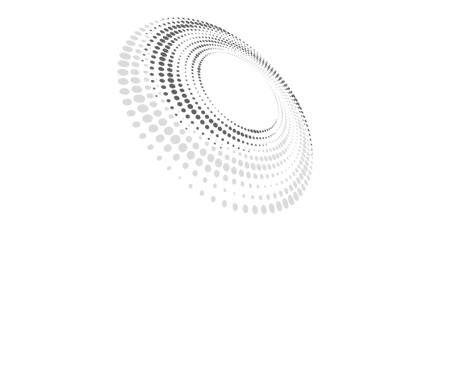 Our Family of Companies & Brands
Our Philosophy
At Opfer Communications, we strive to do meaningful work with good people. Our teams of creative, forward-thinking media, communication and technology experts work tirelessly to create solutions and impactful messaging that drive results for companies and brands around the world.
When others find excuses, we find a way.
Contact Us
OFFICE HOURS
Mon-Fri: 8:30 - 5:30
ADDRESS

2861 S. Meadowbrook Ave
Springfield, MO 65807